French Cup: Aorai lost by 2 in France
-
Feb 10, 2007
2006 Tahiti champion and Pacific Cup winner, AS Aorai travelled to France to play in the French Cup against St Maurice, a team near Paris. The Tahitians started the game with a 7-0 lead due to the level difference but lost the contest in the final moments. This game was played in front of a friendly crowd including 1997 Track-and-Field 400m World Champion Stephane Diagana.

"That was a great day" said St Maurice president "I want to congratulate everybody especially the players from both teams who made this game a pretty intense and thrilling one".

Here is a couple of pictures from the game, with the tahitian players in blue: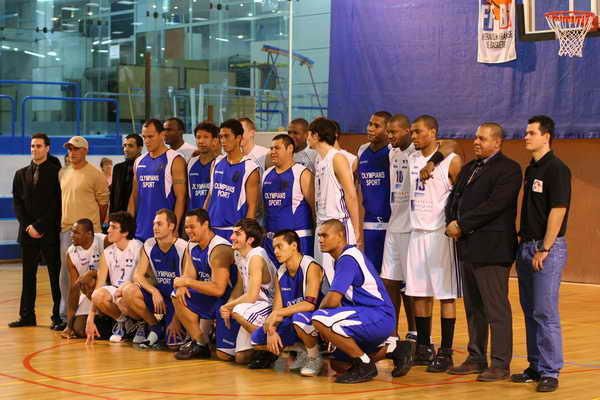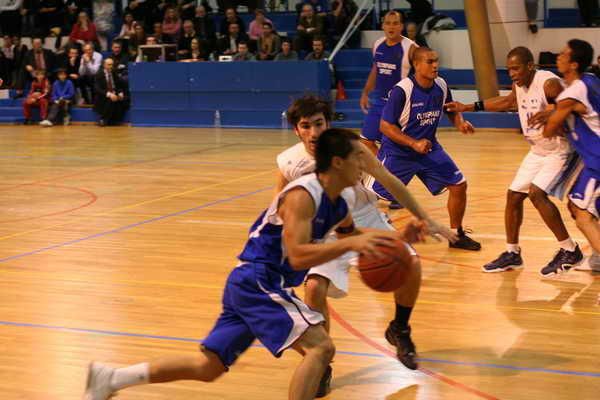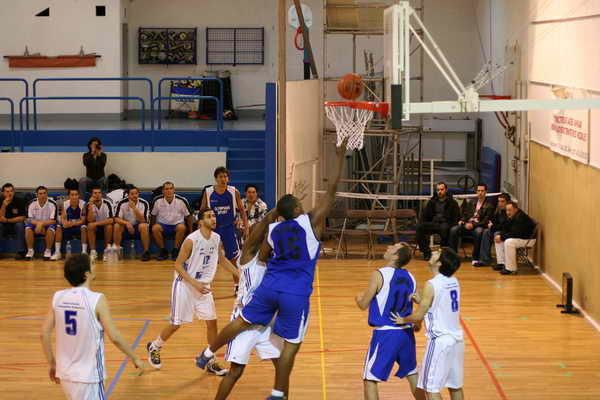 Copyright (c) 1998-2019 Sports I.T. Solutions
Disclaimer
WARNING
:
Do not copy, redistribute, publish or otherwise exploit information that you download from the site !
Do not encumber, license, modify, publish, sell, transfer or transmit, or in any way exploit, any of the content of the site, nor will you attempt to do so.